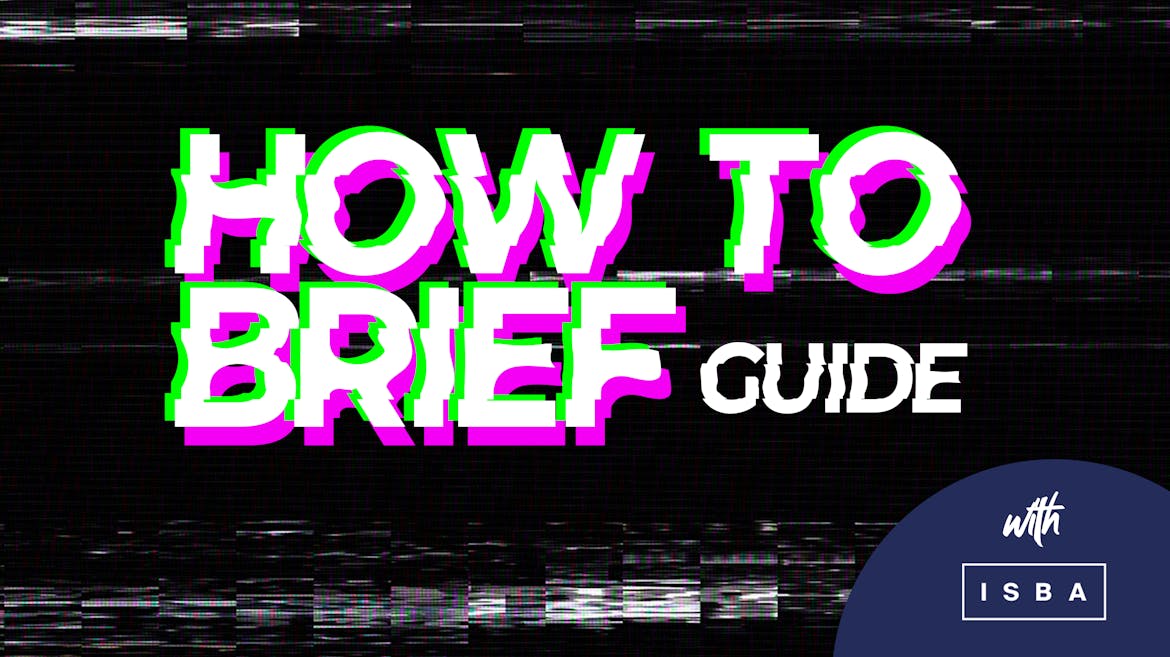 How to Brief Your Agency Guide
Agency briefing is crucial. A good brief (and process) saves time, money and headaches. But a great brief can lead to undiscovered revenue, increased brand affinity and long-term growth.
In partnership with ISBA - we've spoken to experts from across the industry to help brand marketers brief their agencies in a way that not only informs but inspires.
Subscribe to Ingenuity's content hub
Receive the latest interviews, insights and trends straight to your mailbox.
Want more content?