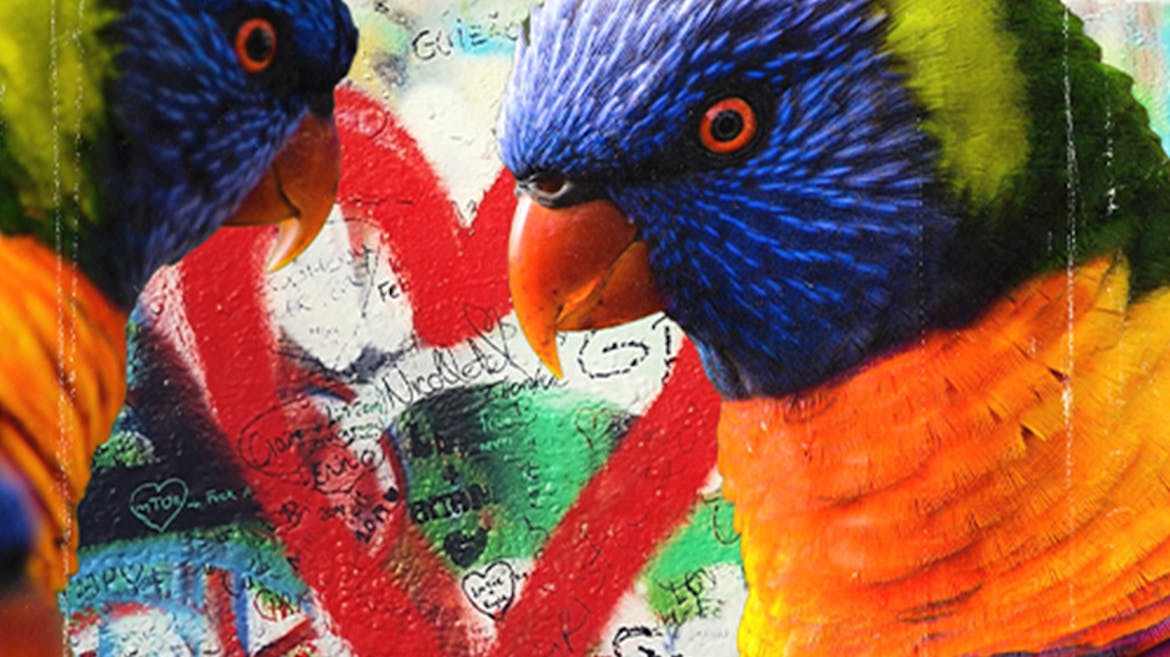 The end-to-end process of Ingenuity's New Business events
Emma Robson
The inside scoop into the end-to-end process of Ingenuity's New Business events:
The backstory behind the birth of events at Ingenuity…
What a wild couple of years it's been, truly felt across the board by every individual in the world. The pandemic specifically hit home hard in terms of events, because the one thing that carried our events, meeting in-person, was suddenly stripped away from us. With that being said, we're back baby, coming in hot, ready to take on the events with full-force and ensuring that they're better than ever before.
Before we crack on, let's go back in time and see how the events idea was born. Initially working as a traditional Lead Generation consultancy, we got the opportunity to prospect brands on behalf of our clients and have lots of interesting conversations with them, gaining insights into their marketing team, their current pain points, and marketing requirements.

Being at the forefront of driving new business for agencies (sat on both sides of the coin in terms of client side and agency side) our CEO and Founder, Chris Kemp, came up with the brilliant idea of leveraging this and bringing agencies and brands together in a different way, not explored before. The idea was to create a speed dating event where several marketing directors could come together in one place and share their specific challenges and pain points with suitable agencies. At first, the events were small with only about 6 brands and agencies getting involved, but alas, they've fully grown to the success they are today.
Events pre vs post covid:
Pre:
Before the world changed, our events were thriving, they had grown massively and were running in different markets across Europe including London, Manchester and Amsterdam.  We were even running events simultaneously on the same day.
Post:
With the success of our in-person events, there was no way we wouldn't try replicate it virtually. We managed to bring the events online and follow a similar structure (obviously minus the in-person networking, during and after). The virtual sessions managed to thrive in the same way the in-person events did.
The events from beginning to end…
Pre- event:
Marketing to brands about the event happens around 5-6 weeks before the actual event. We do this with short-ish notice as we want to come to brands with an event offering that's live and hot, to avoid signing up for something with too much time in-between where brands might end up meeting with other suitable agencies beforehand.
Registering brands happens next, once registered, they go through a qualification process with someone in the events team.
-        This entails an initial qualification call to find out why they'd like to attend the event, how they usually work with agencies, what their current challenges are in-house and what their main objectives for the year are etc.
-        Following that call, if it's been established that they're in the market for meeting new agencies, we then formally invite them to attend the event. (Bear in mind, events are free for brands who attend)
-        The registered brands attending the event are then asked to complete a brand profiling form that asks them to highlight their current top 3 marketing requirements, challenges and pain points they need help with etc. We encourage brands to give as much detail as possible, but really emphasize 3 key take aways. We also ask who from the brand will be attending – it's good to have various stakeholders join with varying levels of seniority and decision-making power.
Agency-side insights:
As the brand list begins to take shape, we'll start noticing trends across specific sectors and marketing disciplines. Based on these insights, we'll prospect the most relevant agencies to attend the event. We generally prospect via email marketing (we have a very large agency database!), LinkedIn and of course our very own network of contacts.  Any agencies interested in attending will pay a one-off fee to join, which grants them a maximum of 12 client chemistry meetings.
A pre-event briefing call is set up with the agencies attending to run over best practice tips and tricks and the final logistics for the day. This time can also be used to give extra insight and detail on the actual brands attending, i.e., their personalities and how to best approach them.  Agencies can then go away, do their homework, and come to the event armed with the relevant insight and resource for each tailored meeting.
Event day: An inside look
-        The arrival at Stamford Bridge (Chelsea FC) commences around Midday.
-        Everybody congregates in the Hollins suite, used for networking. An informal lunch is served, and brands and agencies alike mingle.
-        Brands are then taken to their own corporate hospitality suites for the afternoon - they overlook the football pitch!
-        Agencies will then stick to a strict schedule of 20-minute back-to-back meetings, with a maximum of 12 meetings over the course of the afternoon, with a couple of afternoon breaks!  A whistle is blown at the beginning and end of every 20-minute meeting slot. We are very strict on timekeeping!
-        With a couple of minutes in between each whistle, brands will use that time to share feedback on the agency they just met with. This feedback includes whether they've heard of this agency before, if they've understood their brand challenges and ultimately, if they'd like to meet with them again.
-        Agencies will use the time in between to regroup, with the process repeating throughout the entire afternoon.
-        The event comes to a close at around 5pm, everyone is then invited to join us for evening drinks at The Butchers Hook pub, over the road. Extra bits of networking take place here, bonus.
Post event:
The agencies will be itching to get their hands on the feedback that the brands have submitted. Here, agencies will have the scoop on which brands would like a second meeting, ultimately then sharing contact details allowing the agencies to continue conversations and (hopefully) close a new piece of business.
These events are incredibly useful for agencies looking to boost their new business pipeline and those hungry for new business. For brands, the events are a great way to meet with a number of agencies in a short space of time – Ingenuity does all the leg work!

Our events exist to make the brand/agency matchmaking process as seamless as possible, formal meets informal. The end goal? Building new relationships. Come ready and come prepared, but most importantly come with an open mind! 
If you're a brand looking for a new agency or an agency wanting to get in front of brands, get in touch with us at events@ingenuitylondon.com.
Subscribe to Ingenuity's content hub
Receive the latest interviews, insights and trends straight to your mailbox.
Want more content?